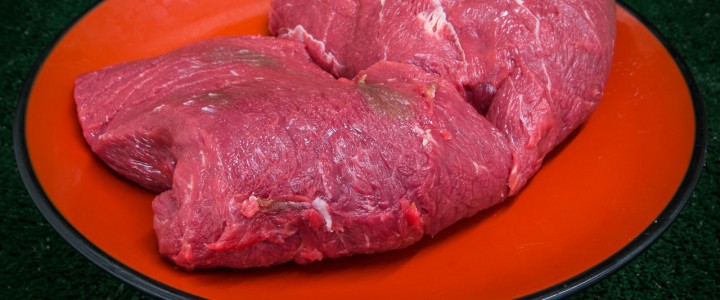 Our seasonal Herdwick lamb will be available in season – call us for a price on local Saltmarsh Lamb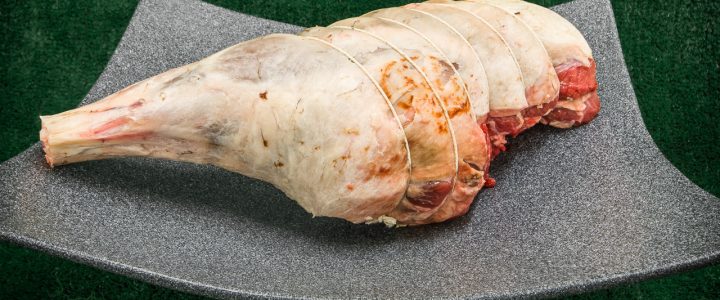 Half a Herdwick Lamb for only £65 – cut and jointed.
Call us for delivery costs to anywhere in the UK.
Garth Waring, Ulverston Golf course Catering supervisor
Essential ingredients
I guess like most chefs it has to be fresh herbs, sea salt and ground black pepper. But for me, another essential must for any chef is getting your hands on good quality meat for which I have a fantastic local supplier in Irvings Butchers of Ulveston.