Welcome to Irvings Butchers of Ulverston. We are a traditional butchers shop, and we have been trading from our current location for 39 years. Some of our staff have been with us since we opened!
Top-quality Cumbrian beef, lamb & pork
Locally Sourced Saltmarsh Lamb
Our saltmarsh lamb is locally sourced from the Duddon and Grange Estuaries.
All our beef is supplied locally by Steven and Sandra Garnett. Our speciality salt marsh lamb is locally sourced from the Duddon and Grange Estuary, our rare breed pork from farms in the surrounding area and all chicken from Cumbria.
We are dedicated to supplying top-quality meat, fully traceable and locally-sourced. As the modern marketplace has changed, we have evolved with it, but our core values have remained the same. We are happy to see a move away from cut-price outlets and continued demand for quality, as modern consumers demand environmentally-friendly produce, with low food miles and best-practice animal husbandry.
Belted Galloway beef is a customer favourite and all part of our supply from Steven and Sandra Garnett. Slow growing, unlike any supermarket beef, because we prioritise taste over a quick profit.
As well as fresh Cumbrian meat, we supply a range of cured meats, ready meals, fresh free-range eggs and other local produce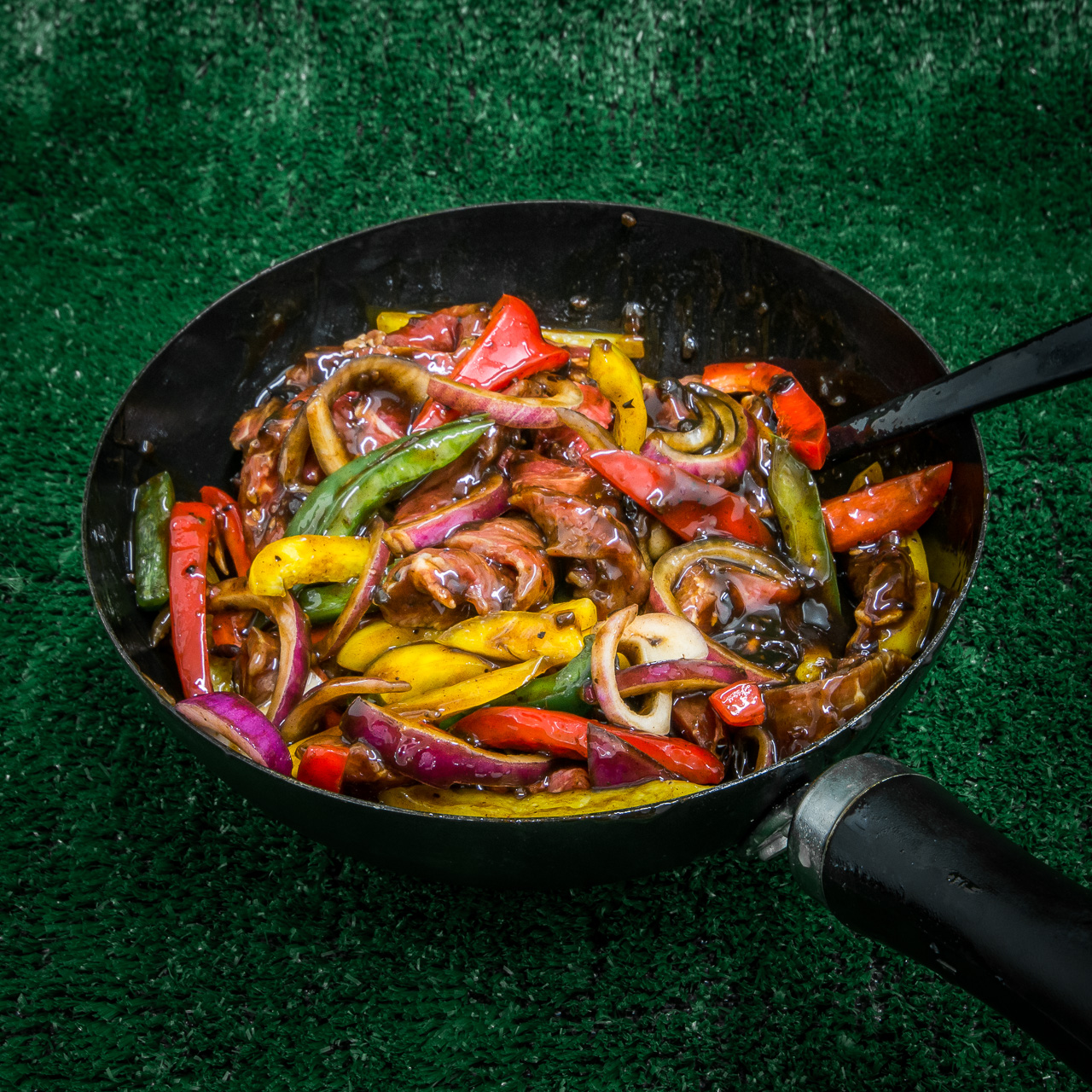 Pork
All our pork is locally sourced – Try our very own Irvings Cured Gammon Joints, Dry cured hams or choose from our large selection of home-cured Bacon.
Beef
Also locally sourced.
Chicken
All sourced in Cumbria.
Other Specialities:
Award-winning Sausage and Sausage meats.
Big selection of Game!
Homemade pies available and large party sized pies that are great for events.
Large party pies can't be found in the supermarket.
The best quality lamb at the best price, delivered straight to your door, we deliver to anywhere in the country. Other cuts are available, please contact us for details.
Delivery Prices – We Deliver Nationwide!
Up to 10kg – £13
Up to 20kg – £16
Over 20kg + 30p per kilo
Mainland UK only – just ask – other postcodes available on request
What our customers say:
"The thing I love about Irvings is their home-baked pies. They sell individual and plate pies. the former can be bought hot, but I prefer them cold. The best one has large chunks of ham and turkey. The pastry is good. They have a good selection of local meat, including the Herdwick lamb from the nearby Duke of Devonshire's estate. Everything is very clean, they wear gloves and take them off to take the money! This is deservedly a very popular shop. It also has a cheese counter. Don't expect many pies to be left in the afternoon. Local schoolchildren know this secret." – Lorraine B. via Yelp
"I love Irving's their pies are the best.. the meat is gorgeous, the staff are lovely mostly the butchers i think Lewis Ian Darren!"